Social & Learning
There's plenty of learning that isn't about work, it can be about starting a new hobby, connecting with people who share your interests, or getting involved in something as a family or group.
Across our projects and services, we offer a wide range of social, recreation and learning that you can involve yourself in just for the sake of it.
If you want to host your own group or event in one of our buildings you can book a room and pay for the session.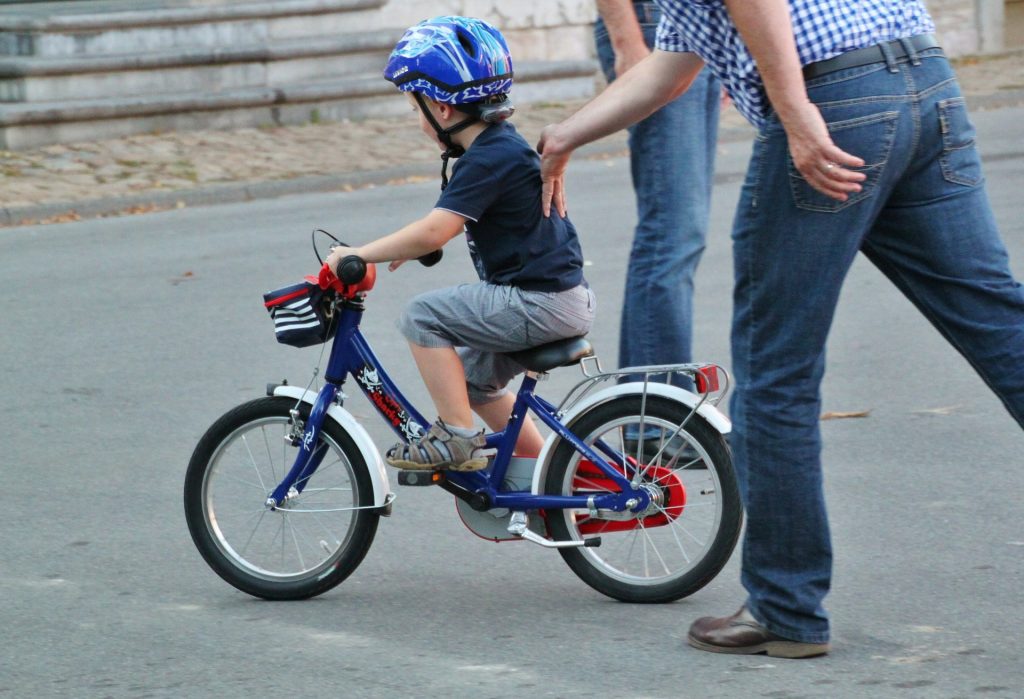 Classes
Bike Maintenance- Fixing and maintaining your bike to keep it roadworthy is essential. We offer small group sessions on keeping your bike in good condition.
Cooking Classes - Details available soon about our cooking classes available later this year.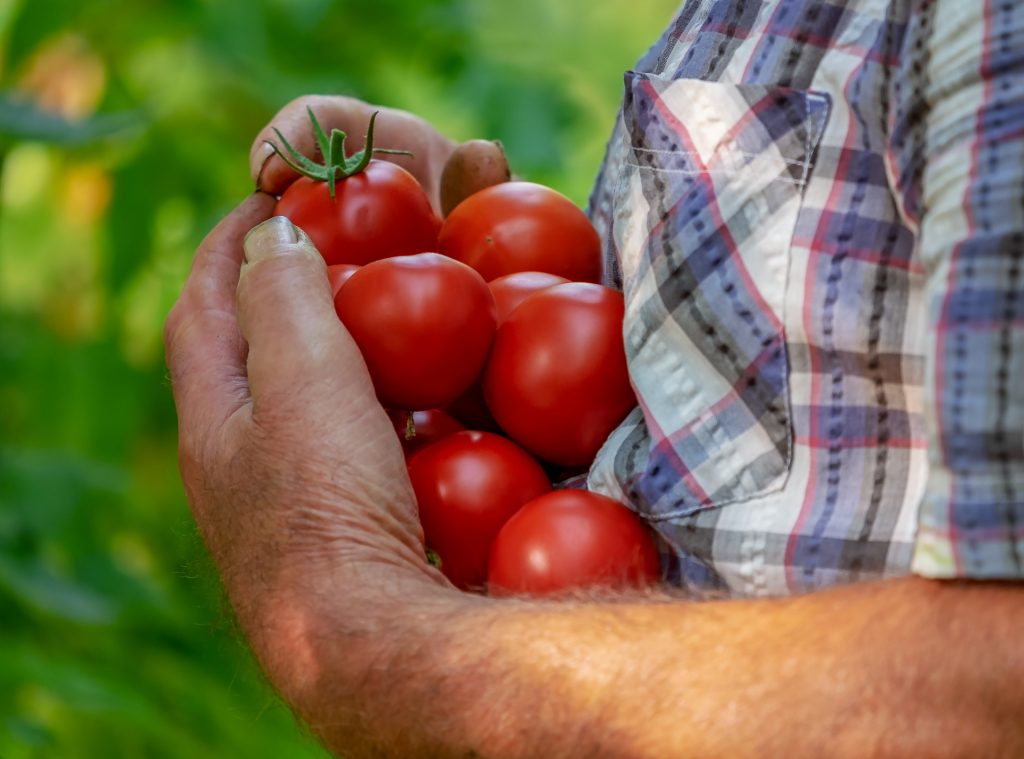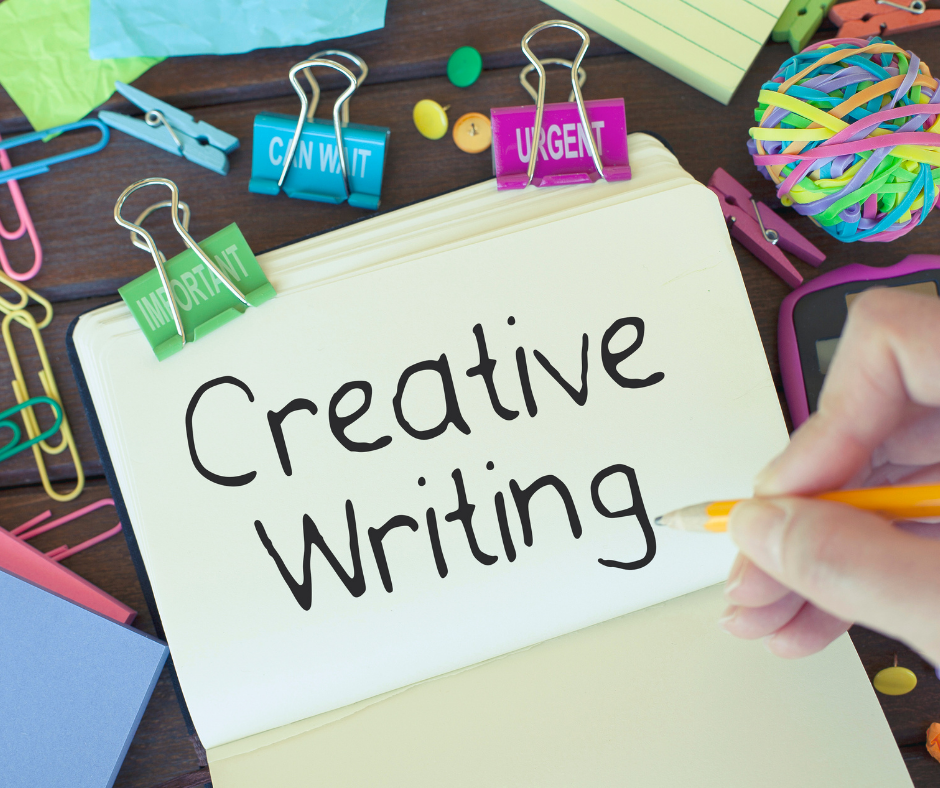 New- Creative Writing Group
Ever tried your hand at writing stories or poems? Curious about giving it a go? Join our friendly and informal creative writing group to develop your creative writing skills, sharing ideas, choosing weekly themes, supporting each other creatively, and having a good blether each week.
No experience necessary, writing materials and refreshments provided, in a wheelchair accessible location. Share your work and/or thoughts on writing during 2-hour creative writing workshops, and provide each other with constructive, supportive, and respectful feedback.
Saskia McCracken, Volunteer Coordinator and writer, will facilitate the first few meetings but the aim is for the group to run itself in the long-term and take things in whatever direction works for you. It's a great way to meet new people and develop your writing skills!
Benefits & Perks
Volunteers will benefit from enjoying refreshments together, building confidence in writing abilities, improving wellbeing through creativity, and socialising with other budding and experienced writers in the community. Enjoy complimentary tea and coffee and a chat. The Trust also has facilities for printing off short stories and poems. Travel costs from within the Inverclyde Area will be covered.
Skills Required
No experience required – anyone is welcome to join if they are curious about creative writing and looking to develop their skills in a friendly, welcoming, non-judgemental environment. You don't have to show anyone your work unless you're comfortable with it.
Location & Time
Wednesdays 17:30-19:30 at 7 1/2 John Wood Street Port Glasgow