Inverclyde Community Development Trust
Our befriending projects aim to make and build connections between people in their community, reduce social isolation and improve wellbeing.
Volunteer
"I'm really enjoying my new career in care. I still don't believe how much I've achieved and what I'm doing! I love it!" - J
Looking for a change?
Our Employment Support service offers support wherever you are in the work cycle – from help getting into work, through to retraining for a different job or improving promotion chances, to help and support when you are in work - the Employment Support service has something for everyone.
Training & Vacancies
I would not hesitate to recommend the scheme to anybody who is lonely or isolated. It can be such a lifesaver." - M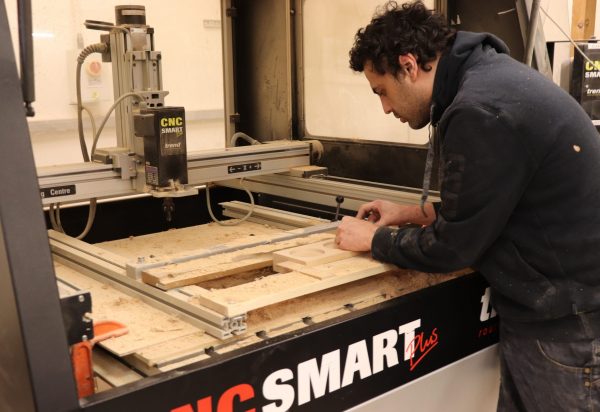 Reduce Isolation
Our community projects work with the community to reduce isolation within Inverclyde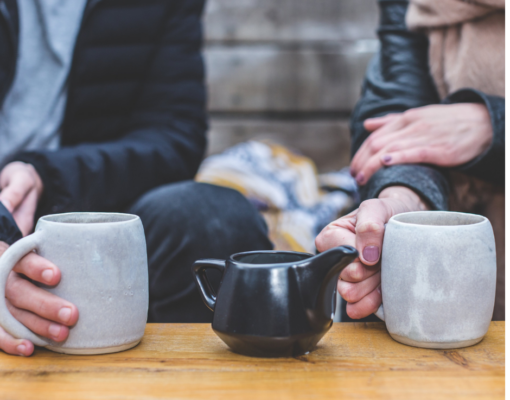 Invest in you, invest in your future
We can help you invest in yourself through our training programmes, volunteering, paid work placements & community projects