Our food supply has become over extended and reliant on importing far too much food that we could grow locally, or on buying pre-prepared food that might be easy but isn't always the healthiest. Food To Fork is our project that encourages people to grow their own, learn how to cook in ways that suit them, and share food with others.
Food to Fork supports and enables healthier lives, improves wellbeing, and tackles food insecurity.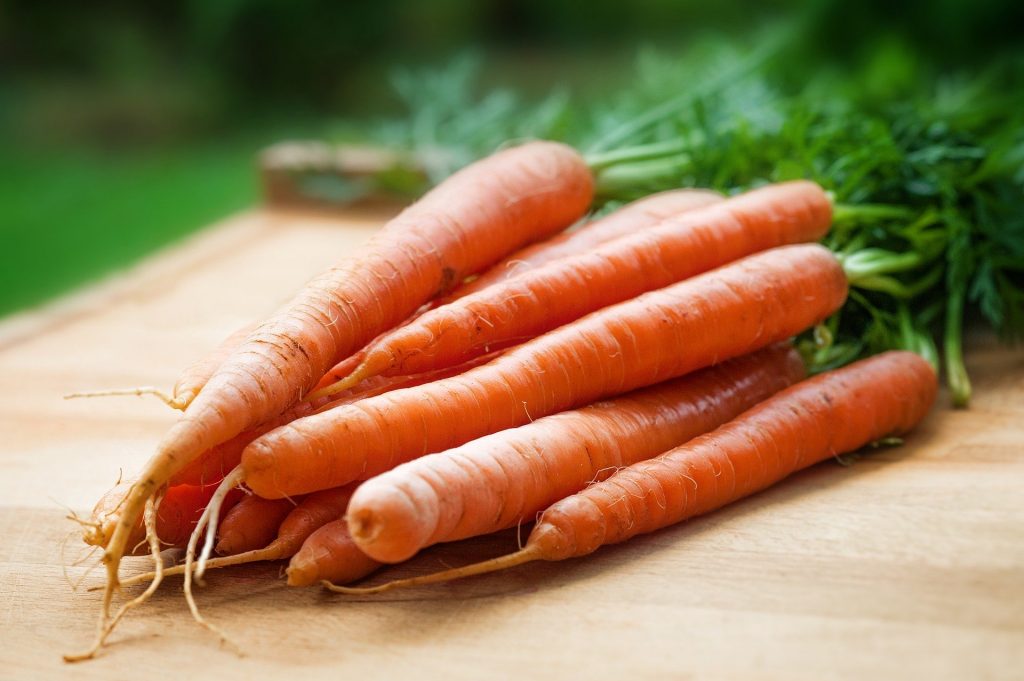 Cook It
Our cooking classes are for beginners or for those who want to increase their skills or adapt their lifestyles. Whether its Cooking on a Budget, Cooking for One, or Cooking for Health, our classes are tailored to different groups and delivered in a relaxed and friendly style.
We also train Community Chefs, in collaboration with Cyrenians, to work in community centres and other community venues to cook for groups of people.
Check our events calendar for details of the next few sessions.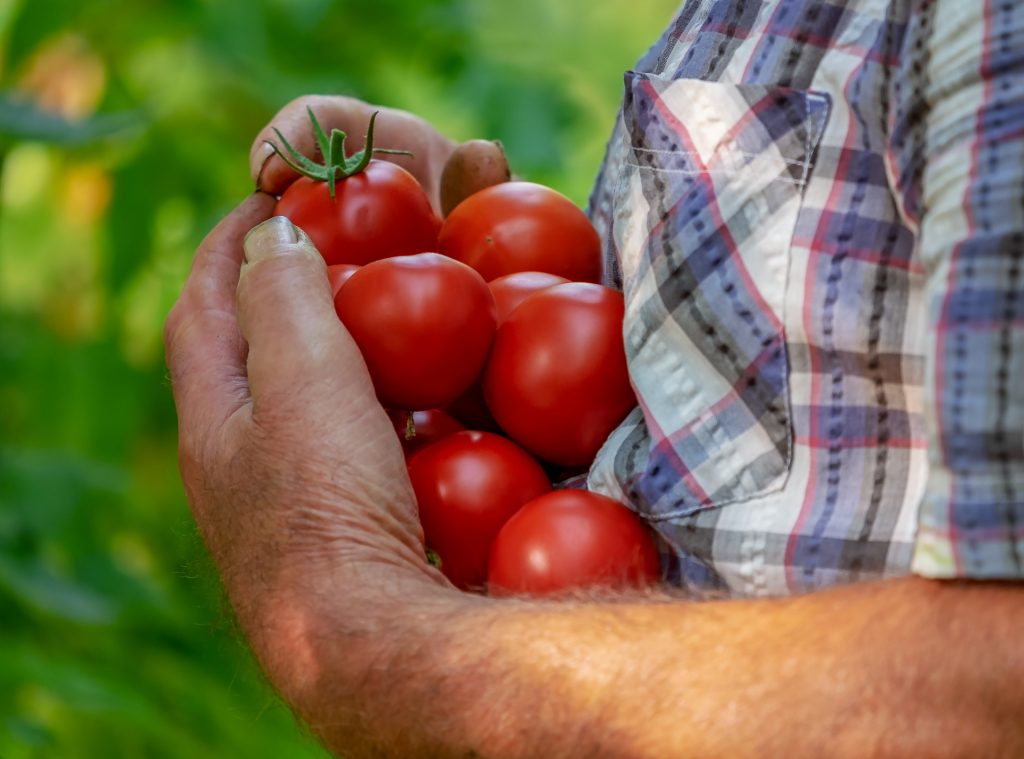 Buy It
We've set up a Community Shop so that people can access low or no cost food. Food insecurity is a growing problem and communities have responded by providing community led and owned shops to help people afford the basics without having to ask for help.
To use the shop you can join the food co-operative and start buying basic items to stock up your cupboards.
Grow It
We have a community allotment at our Port Glasgow Activity Centre where you can learn about growing food and have hands on practical experience.
We are planning a number of Pop Up Community Gardens in all Inverclyde towns so that wherever you are you can take part in supporting community growing – you can grow your own food or grow it to help give to others.
Join our community growing volunteers by registering with us, or join in our or training sessions on our events page
Share It
Lots of food is thrown away before it can get used. Sharing it before then helps circulate food into the community before it ends up being discarded.
We have a number of Community Freezers across different projects and community centres in Inverclyde that form part of the local Community Food Network. With funds from Development Trusts Association Scotland we have X freezers that provide an informal and discreet way to share fresh food with families in need.
We are part of the network of community organisations that work with Fare Share to receive and distribute food into the community. This means that food from various shops get used before it has to be thrown out. The food is always 'best before' and of good quality.